About Mark Steering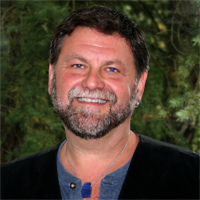 Mark Steering has a degree in Performing & Expressive Arts from Ithaca College.
He's performed as a singer, actor and puppeteer and was half of the comedy singing duo, "Humble Divas".
Mark has stage and/or music directed dozens of musicals and theater productions.
He currently teaches lessons in singing & vocal technique, Basic Guitar for Singers and Getting Over Yourself performance workshops.
He also Directs; school theatre productions, Young Audiences residencies, theatre camps and is a veteran musical theatre instructor at Oregon Children's Theatre.
Voice Teacher Portland | Acting Coach Portland | Vocal Coach Portland | Guitar Teacher Portland